What is a Heavy Metals Test?
Unfortunately in this day and age we are surrounded by substances, especially heavy metals, that weren't around 100 years ago. Heavy metals are found in our food, water, personal hygiene products, cleaning products, and more. This test utilises a clinical analysis of hair minerals.
Heavy metals often discovered include Aluminium, Iron, Lead, Mercury, Arsenic and Cadmium
Impact of Heavy Metals
The presence of Heavy metals in the body can impact the functioning of the body's immune system and subsequently decrease your overall body functioning and state of health.These heavy metals are also a significant contributor to damaging free radical activity in the body.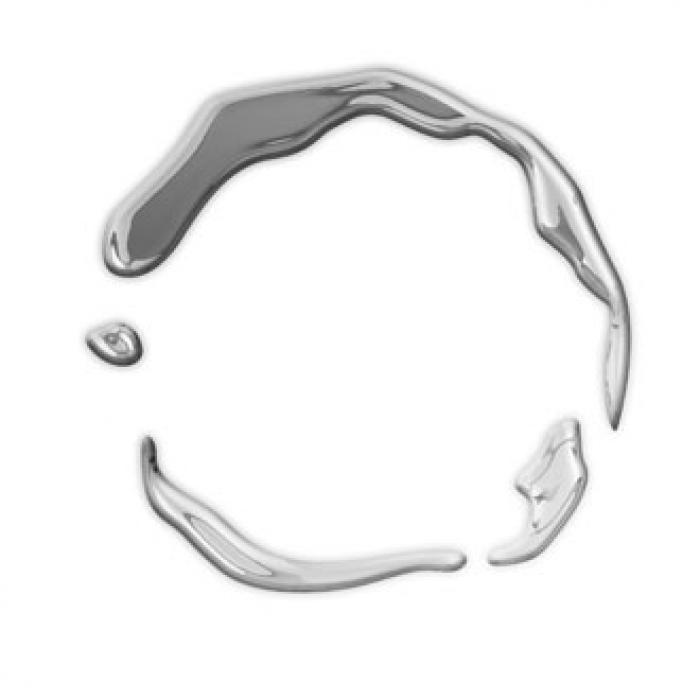 Start Your Wellness Journey
Call or Visit
We welcome all enquires and bookings.
Mon to Fri 9:00am – 6:00pm
Sat 8am - 4pm


Get In Touch with us today
We offer a free 15 minute consultation for all new customers.
Enquire about any of our services and book a consultation with one of our specialist therapists.