Learn about the conditions we treat, by our practitioner team
Why Melbourne Wellness?
At Melbourne Wellness, we don't just treat the symptoms of your ailments but aim to identify and address the underlying causes of any imbalances, whether you're suffering from inflammation, digestive health issues, or skin conditions.
Our trained and experienced practitioners work in harmony with your body and its natural healing processes, supporting and improving your body's ability to heal itself. If you're interested in learning more about how Melbourne Wellness can help you, call 03 8528 2079  today.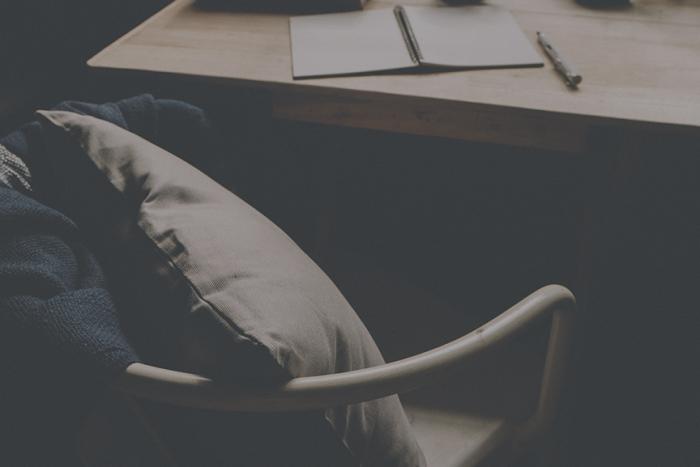 Testimonials
I have been seeing Shiho for nearly 6 months. I found her really knowledgeable, caring, considerate and attention to detail. She is not just looking after the issue I have but also my "mindset" that she finds it connects to our body! She is like my soulmate who understands me a lot and gradually, she finds out the "cause" of my issue and tackle it with her treatment. I am really happy with her service and her positive energy.
Emily is an absolute angel. Not only has she transformed my skin to a better version of itself, she continuously imparts amazing knowledge on life which has directly and positively impacted my general well being. She is that healthy glow everyone needs in their life.
Valentine Paris
Melbourne
Start Your Wellness Journey
Call or Visit
We welcome all enquires and bookings.
Mon to Fri 9:00am – 6:00pm
Sat 8am - 4pm


Get In Touch with us today
We offer a free 15 minute consultation for all new customers.
Enquire about any of our services and book a consultation with one of our specialist therapists.