What Is Diagnostic Testing?
A diagnostic test refers to techniques used to gather clinical information on a patient. At Vital Chi Wellness, we employ a range of diagnostic tests in order to determine the underlying cause of issues affecting your health and wellbeing.
Our practitioners may employ diagnostic testing in order to determine the best course of treatment for your particular condition or to rule out specific conditions, such as a thyroid or zinc tally test.
If you are experiencing issues such as food sensitivity, inflammation, hormonal changes, or gut health, we can help.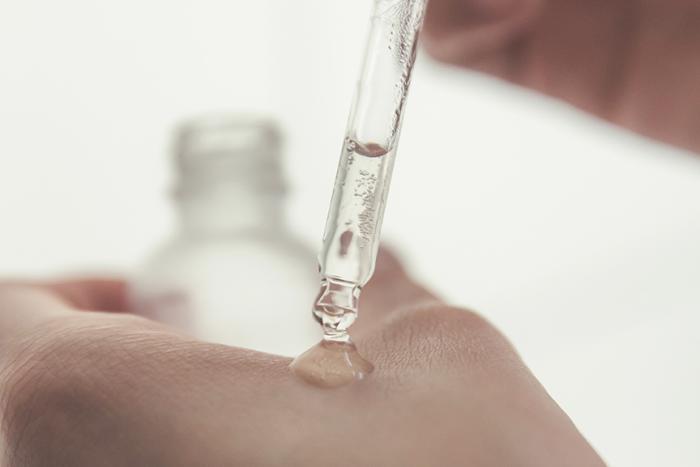 Diagnostic Tests
Learn about the diagnostic testing we undergo to determine your illness.
Why Do You Perform Diagnostic Testing?
At Vital Chi Wellness, our practitioners don't just aim to treat the symptoms of your ailments, but determine and address the underlying cause of your symptoms.
In order to determine the best possible course of treatment, our practitioners will employ diagnostic tests to ensure your condition is diagnosed accurately and any other possible causes of your symptoms are ruled out, as there can often be more than one possible cause for the symptoms you are experiencing.
Diagnostic tests are an important part of your treatment and ensure our practitioners have the right information to help bring your body back to harmony and wellness.
The Next Step
Our experienced and knowledgeable practitioners will be able to determine which diagnostic test is right for your specific symptoms and then advise on a course of treatment based on the results of your test. If you are interested in one of our services, our practitioners may advise on a particular diagnostic test to inform their treatment plan.
If you are interested in diagnostic testing to address a specific health issue or are looking to speak with one of our practitioners, call the friendly staff at Vital Chi Wellness today on 03 9894 0014 to book in a consultation.
Start Your Wellness Journey
Call or Visit
We welcome all enquires and bookings.
Mon to Fri 9:00am – 6:00pm
Sat 8am - 4pm


Get In Touch with us today
We offer a free 15 minute consultation for all new customers.
Enquire about any of our services and book a consultation with one of our specialist therapists.