Holistic Care
Treating the cause of illness through diet, lifestyle and bodywork.
Personalised Care
Personalised treatment because everyone is different.
Preventative Care
Protect your health. Catch illness early and maintain your health.
On the spot rebates
Health rebates claimed on the spot.
Melbourne Wellness,
Your Natural Therapy Centre
Getting you better and keeping you that way, naturally.
At Melbourne Wellness, your health and wellbeing are our passion. If you have been living in chronic pain, with fatigue, stress, digestive or other complaints, then our highly skilled team of natural therapists can help.
Our Melbourne practitioners deliver a unified and uplifting treatment plan, utilising the power of natural therapies and science to boost your health, vitality, and wellness.
Our Services
Our Melbourne naturopath and wellness clinic in the heart of South Yarra offers a team of vibrant and experienced practitioners who work together to achieve effective long-term physical and mental wellbeing.
Call 03 8528 2079
Naturopathy Melbourne Clinic
We approach wellness holistically, offering symptomatic support, but more importantly, treating the underlying cause of the illness. Our Melbourne Naturopathy Clinic offers a wide range of services to help support overall wellbeing and get you back to optimum physical and mental strength. Perhaps you are overwhelmed, stressed or looking to create a more balanced and positive approach to life.
Our highly qualified and experienced Melbourne naturopaths, mindfulness practitioners and wellness coaches will work with you on your journey to health.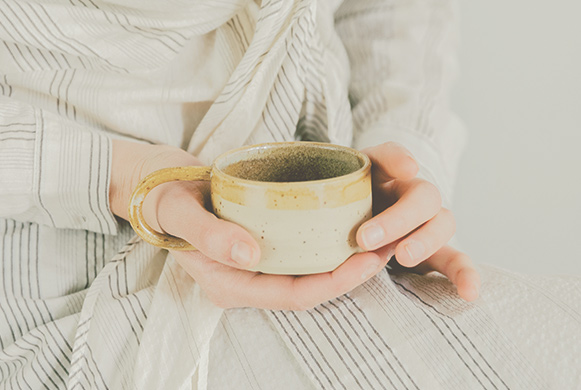 What is naturopathy?
Naturopathy supports a healthy, balanced lifestyle through a holistic approach to wellness. Our Naturopaths help supports the body's capacity to heal through diet, herbal medicine, homeopathy, lifestyle advice, exercise and stress management.
How does naturopathy work?
Naturopathy aims to heal the root causes of an illness, not just the symptoms. Naturopathy is a science-based treatment that connects the mind, body and spirit, using natural therapies and natural medicine to restore a patient's physiological and psychological balance.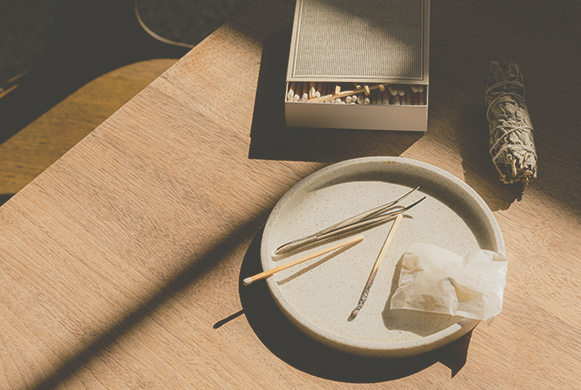 Conditions Treated
We Utilise Natural Therapies To Help You Overcome These Conditions
Our practitioners are the best in their respective fields. They are well known and respected throughout Australia for their methodologies and research to treat the following:
Our Mission
We help you find purpose, increase your confidence, overcome obstacles and relieve stress through natural therapy, so you can achieve success in your career, health, relationships and life. Our Melbourne Naturopath and wellness clinic in South Yarra is proud to offer you a comprehensive range of natural therapy solutions under the one roof.
Naturopathy is key to our holistic health approach. We analyse imbalances of the mind and body to determine the cause of illness then provide treatment through non-invasive therapies, encouraging long-term wellness.
Book Your Consultation
As a special service to our clients, Melbourne Wellness is pleased to offer you a free 15-minute appointment with one of our experienced Melbourne Naturopath practitioners so you can determine if natural medicine is right for you.
Contact our Melbourne Naturopath South Yarra clinic now on 03 9894 0014 to book in for your free consult with one of our experienced team members.
Enquire Now
FREE 15 Minute Consultation
To find out how we can help you with your health concern, book a free 15-minute consultation with one of our holistic wellness practitioners. 
Take charge of your health and wellbeing (New customers only)
Healing You Naturally
At Melbourne Wellness we are passionate about healing you through holistic health. This means not just treating the symptoms of an ailments but identifying the underlying cause for any imbalances.
Your body is an amazing organism that has its own natural processes of healing. Instead of interfering with this we work in harmony with your body, respecting and supporting it with natural therapies.
At Melbourne Wellness, we care about your wellbeing. Whether you are experiencing chronic pain, stress, fatigue or just want to improve your overall health, our highly qualified team are here to care for you.
Video Consultations
We know it can be hard to juggle life. With work, school, children, balancing a social life and everything else that may go on, it is difficult to prioritise your health.
However, your health is important. At Melbourne Wellness we offer video consultations to fit into your busy schedule. We want to ensure you have access to quality advice, so you can begin your journey to restoring your health and vitality.
What to expect at your first Naturopath appointment?
In your initial 60 minute appointment our practitioner will take a detailed case history. This will include a thorough understanding of your symptoms as well as any past medical history (including any test results) that might be relevant. In the consultation we will review your diet, lifestyle, sleep and technology habits all which can play a role in the symptoms you are experiencing. To assist our naturopath practitioners in understanding your history, please bring your latest test results. Depending on your condition, our naturopath may also recommend additional testing including Live Blood Analysis, Food Sensitivity Testing, or Hormonal Testing to assist in treating the cause of your illness.
Why Choose Melbourne Wellness
Our team of Melbourne naturopaths are leaders in natural medicine, they are highly skilled and members of respected industry associations of ATMS [Australian Traditional-Medicine Society Ltd] and Australian Natural Therapists Association.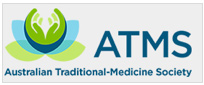 Start Your Wellness Journey
Call or Visit
We welcome all enquires and bookings.
Mon to Fri 9:00am – 6:00pm
Sat 8am - 4pm


Get In Touch with us today
We offer a free 15 minute consultation for all new customers.
Enquire about any of our services and book a consultation with one of our specialist therapists.