Do what ever it takes, overcoming Multiple Sclerosis
6 Steps to Recovery with Daniel
Healing diet
Sun & Vit D plus evidence based herbal and nutritional medicine
Support
Exercise
Mindfulness
Psychoneuroimmunology
Diet is the most important part of this program. Whole food diet plus seafood making sure that your body gets what it needs to heal. Sun & Vit D has a key function in immune regulation and brain protection, there is a substantial evidence for certain herbal medicine and nutrient especially vitamin D in Multiple Sclerosis prevention and in decreasing disease activity.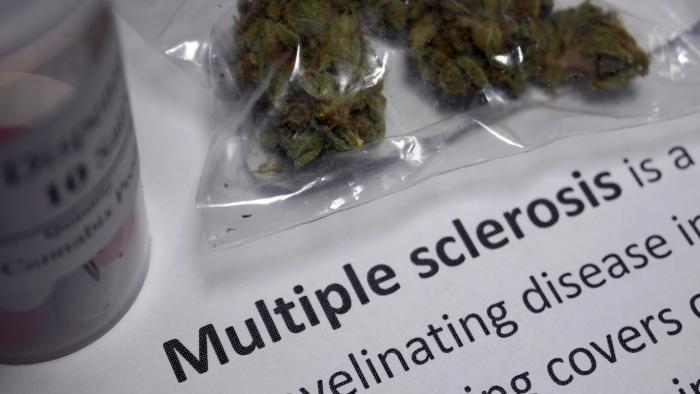 Exercise is very important for increasing muscle strength, improving cognitive performance, stimulate neurons, neuro-protective and strengthen connection between them and appears to slow down disease progression.
Stress and major life events may trigger MS relapses, disregulate immune function and causes inflammation, mindfulness is a tool how to meet your life in the way that supports you. Dealing with your inner most negative beliefs or experiences where you are getting stuck may stop your healing process.
Psychoneuroimmunology is the interaction between psychological processes and the nervous and immune systems of the human body. Addressing those may really help tapping into your own innate body ability to heal, bringing the body back to balance.
This program is not against disease modifying drugs as early treatment can improve MS disease recovery. Our specialist practitioner, Daniel Cerny, works with Neurologist who support our program, helping you to choose the best medication for you with least side effects. Change takes time. You need your family but also step by step support, getting the best information customised to your body needs is what we do here so please call us today and book your appointment with Daniel Cerny to start your journey to recovery.  
Start Your Wellness Journey
Call or Visit
We welcome all enquires and bookings.
Mon to Fri 9:00am – 6:00pm
Sat 8am - 4pm


Get In Touch with us today
We offer a free 15 minute consultation for all new customers.
Enquire about any of our services and book a consultation with one of our specialist therapists.