What is PCO/S?
PCOS (Polycystic Ovary Syndrome) is a very common endocrine disorder that is thought to affect approximately 1 in 5 women in the reproductive years.
What causes PCOS?
Because PCOS involves changes to your bodies insulin resistance and hormonal imbalances, PCOS should be taken seriously.
It increases risk of
Type 2 diabetes mellitus
Metabolic Syndrome
Dyslipidemia
Hypertension
Cardiovascular disease
Complications during pregnancy (Gestational diabetes, Gestational hypertension)
Miscarriage
Endometrial cancer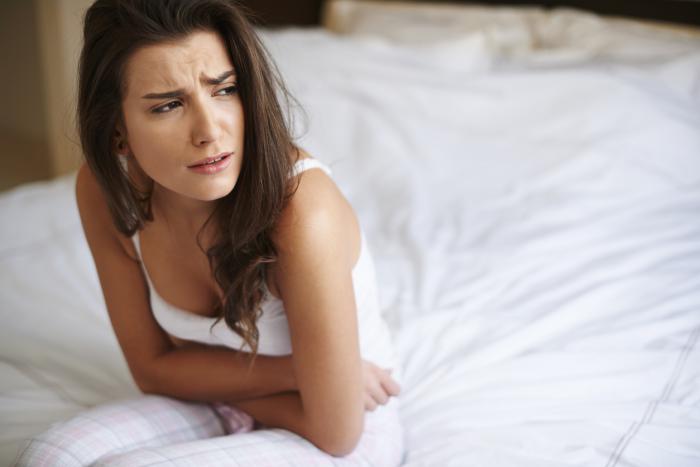 How can Melbourne Wellness help Treat PCOS?
As PCO/S is a complex endocrine disorder with multiple possible causes and symptoms, the treatment needs to be individualised to your specific situation. As a Naturopath, we look at your condition in a holistic way to identify the root causes.
We will work together to
Regulate hormonal imbalances
Reduce the risk and consequences associated with PCO/S
Relieve symptoms and stress
Reduce weight
Heal your gut
Supporting and Cleansing your liver
This will be done through personalised herbal medicine remedies, nutritional supplementation, meal planning and lifestyle/environmental changes.
Start Your Wellness Journey
Call or Visit
We welcome all enquires and bookings.
Mon to Fri 9:00am – 6:00pm
Sat 8am - 4pm


Get In Touch with us today
We offer a free 15 minute consultation for all new customers.
Enquire about any of our services and book a consultation with one of our specialist therapists.