Everyone has their own personal threshold of what they can deal with before it all becomes too much. Don't let stress become too much for you!
Stress and Anxiety
Stress and/or anxiety affects each of us at some time in our lives. Unfortunately stress and anxiety can have a major impact on our day-to-day lives, our relationships, jobs, families and our general enjoyment of life. If you are dealing with stress or feelings of anxiety, it's probably time you came to see us.
Melbourne Wellness have amazing practitioners who enable people to become free of stress and anxiety on a daily basis. Their years of training and expertise make them exceptional practitioners in what they do.
Everyone has their own personal threshold of what they can deal with before it all becomes too much. How we respond to stress or deal with anxiety is also unique to each individual, and is dependent on many factors.
While major events such as losing a job, or a relationship break-up, can be the source of stress and anxiety, sometimes the reasons and pressures are harder to pinpoint, or are small and cumulative. Besides making our lives less enjoyable, or downright miserable, stress and anxiety can manifest in many physical ways, and have a serious impact on your health.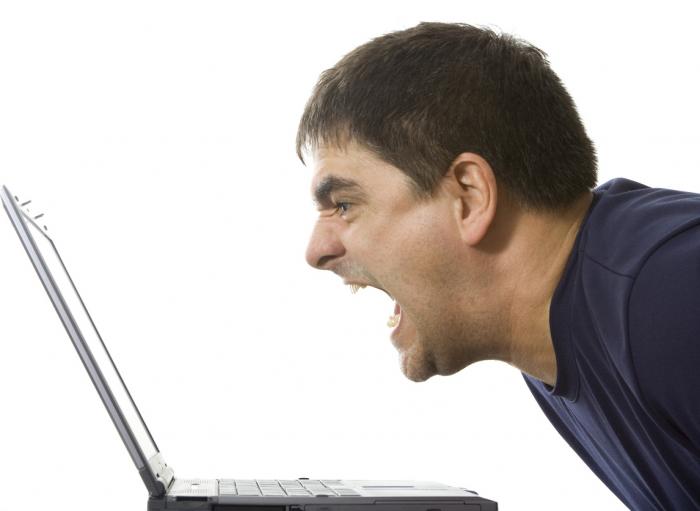 Symptoms Of Stress and Anxiety
Memory problems
Poor judgement
Irritability or short temper
Anxious or racing thoughts
Constant worrying
Sense of loneliness and isolation
Feeling overwhelmed
Depression or general unhappiness
Aches and Pains
Nausea , Dizziness
Irregular Sleep Patterns
Chest Pains, Rapid Heartbeat
Loss of Sex Drive
Frequent Colds or Run-down Feeling
Nervous Habits
Using Cigarettes, Alcohol or Drugs to Relax
It is important to seek help when you are feeling stressed and anxious. Melbourne Wellness offers a number of options to find support and treatment that works for you. Each treatment we offer helps you overcome stress and anxiety by identifying and dealing with the real cause of the problem (not just 'treating the symptoms'), providing you with techniques for effective ongoing management of your symptoms.
Counselling
Effectively Remove Stress and Anxiety from your mind
It is typically not the event itself but rather how your mind processes what is happening that causes you to feel stress and anxiety. Learn amazingly efficient mechanisms for eliminating stress from your mind and turning any previous non resourceful thoughts into positive actions.
You will find that results are achieved very quickly, as you experience peace and release of anxiety. Don't put up with anything less than a happy and fulfilled life, take action now and feel the results!
Make an Appointment
If you want to make positive changes so that your life is brighter and easier once again, Melbourne Wellness caring and trained practitioners can help. Our clinic in South Yarra, Melbourne, is open six days a week.
We are just a phone call or email away. Make an appointment. Email us . Or phone (03) 8528 2079.
MiCBT / Mindfulness
How can MiCBT reduce my stress and anxiety?
MiCBT is a 4-stage therapeutic approach which integrates mindfulness and some of the basic principles of CBT in order to help people improve the way they feel and change unhelpful behaviours. However, MiCBT helps people make changes in a different way to CBT. While CBT attempts to change maladaptive behaviour by modifying people's unhelpful thoughts and beliefs, MiCBT helps people learn to develop control over the processes that maintain the unhelpful thoughts and beliefs through mindfulness training. MiCBT helps change the process of thinking, not just the content of our thoughts.
The four stages are:
Stage 1: Mindfulness skills are taught to improve our understanding of thoughts and body sensations.
Stage 2: We learn how to apply these skills to the challenges of human life.
Stage 3: Specifically engages the mindfulness skills in interpersonal and relationship issues.
Stage 4: Deals with empathic understanding of ourselves and others. when you know it is time for healing. When continuing to hold onto old emotions feels too hard and too heavy or when your emotions and your body are done with struggling and feeling challenged, then you know it is time to heal, wisdom is taking the actions to do it now.
Start Your Wellness Journey
Call or Visit
We welcome all enquires and bookings.
Mon to Fri 9:00am – 6:00pm
Sat 8am - 4pm


Get In Touch with us today
We offer a free 15 minute consultation for all new customers.
Enquire about any of our services and book a consultation with one of our specialist therapists.