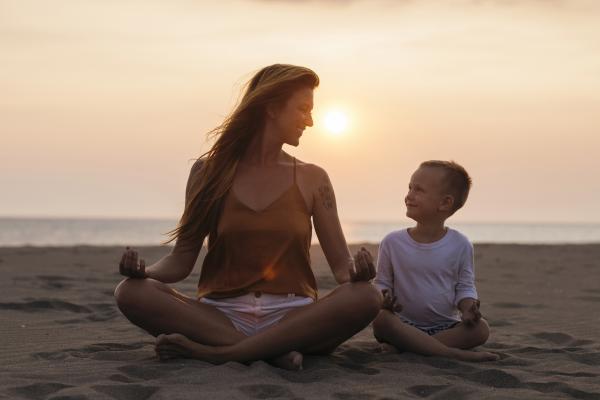 As the school year commences, mental health has been highlighted as one of the top three health concerns for children and teens in Australia.
As a mother of two teenagers, it's so worrying for me to read about the growing mental health problems affecting our youth. Parents and teachers understand that poor mental health in kids affects their emotions, confidence, behaviour and social connections. The mental health of young people is a challenge in our society, particularly in this digital age. If necessary, I encourage parents to seek support to help boost their kid's mental health.
A proactive and clinically proven tool to support mental health is through Mindfulness training. Our mindfulness courses teach kids and adults how to effectively handle painful thoughts and feelings and to create a rich, full and meaningful life. 
Our courses, run by Daniel Cerny and Shiho Mafune, are nurturing and supportive. In it, kids and adults alike learn that self-compassion and self-awareness can have a positive impact on their mindset which can, in turn, affect their overall well-being and zest for life.
To learn more, call our friendly reception team and book a free 15-minute complimentary consultation to see if our course is right for you or your kids.