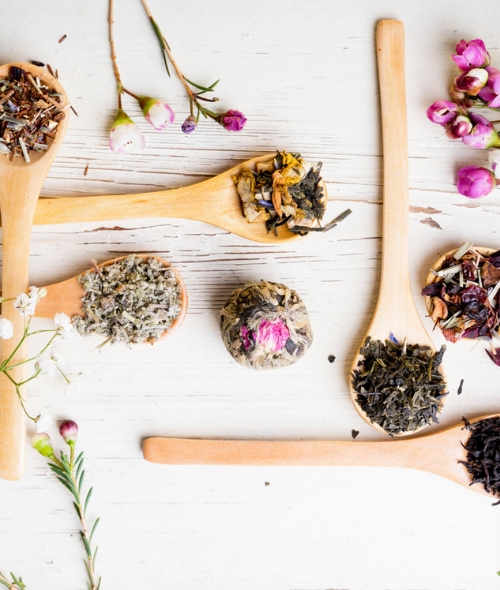 As the owner of a naturopathy clinic in Melbourne, I'm often asked "What's Naturopathy all about?" So, I thought I would put together a brief explanation.
Naturopathy is a holistic medical system that encompasses and addresses every aspect of our human experience including our mental, physical, spiritual, social and emotional beings. If the systems within our bodies are unbalanced, this can leave them susceptible to illness.
Naturopath's at our Melbourne clinic utilise their knowledge of the body's natural healing ability  along with evidence based research, to nurture the body back to optimal condition, ensuring longevity and future health.
Naturopathy is also referred to as the "vis medicatrix naturae" or the healing power of nature, which is innate and ever present in all life-forms. This means that rather than suppressing the body's natural response, which will in turn interfere with "vis medicatrix naturae", naturopaths aim to support our body's innate healing ability and restore health rather than fight disease, raising our overall vitality and quality of life. 
Wherever possible, naturopathy will look for and treat the cause of illness rather than 'band aid' treat the symptoms. This promotes true long-lasting healing. One of the most beautiful and powerful principles of clinical naturopathic practice is that it's patient-centered. This means, the naturopath and patient sit in consultation as equals, each client has the opportunity to be heard and have a tailored treatment plan developed that addresses their specific diet and lifestyle circumstances.
This form of practice and relationship between practitioner and patient can in itself be very therapeutic. Having a comfortable and open space between patient and naturopath allows a relationship that provides guidance for individuals on how to look after their own health outside of the consultation room.  Our naturopaths utilise practical initiatives focused on lifestyle, diet, stress and sleep to empower each patient to not only take charge of their health and wellbeing but to optimise their health and reduce the risks of developing chronic diseases in the future.
Book an appointment with one of our experienced naturopaths by calling 98940014 or filling out an online enquiry form. At Melbourne Wellness we have been serving the local Blackburn community and its surrounding suburbs like Boxhill, Burwood, Surry Hills and Canterbury for over a decade.