Managing Drivers of Cancer
Carcinogenesis is a dynamically complex process driven by dysregulated metabolism which is as central to carcinogenesis. Metabolic coupling between tumour cells and stromal cells occurs if the tumour microenvironment is like a unhealed, inflamed wound with inherent proliferative and invasive components. There are lifestyle, nutrient and botanical strategies that can lessen the metabolic drivers of cancer.
Daniel provides a personalised platform for Integrative cancer approach with abundance of wealth in the form of clinical expertise and experience, helping to reduce those metabolic drivers. Understanding to components of the tumour microenvironment that influences carcinogenesis and tumourigenesis.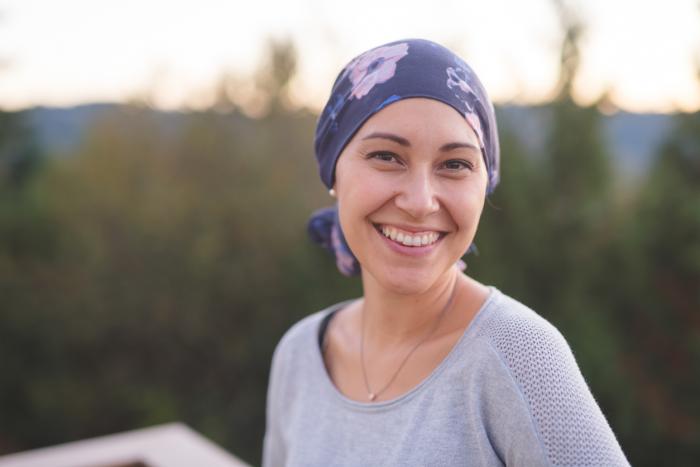 Daniel gives you a second opinion so you don't have to make decision out of fear, having a look at what is here, you can choose to support your physiological and mental health using herbal, nutritional, mindfulness and food as medicine. He will teach you how to process and except your diagnose and become the creator of your own prognosis. Having more practitioners as your consultants so you can make the best decision for your body.
It is important to identify the metabolic drivers of cancer and understanding to components of the tumour microenvironment that influences carcinogenesis and tumourigenesis.
Two questions you need to know, what is causing cancer and what is stopping you to heal?
Unresolved inflammation: underlying infections, virus, bacteria  
Oxidative stress: internal toxins and environmental pollutants
Metabolic syndrome: insulin resistance, weight gain
Cell metabolism: mitochondrial, cell and tissue integrity
Role of certain foods and nutrients  
Importance of specific exercise tailored for you
Stress: the impact of your diagnose and relationship with your thoughts, feelings and emotions
Finding a new way how to relate to your healing journey
Strengthening immune system
Helping to offset side effects of chemo and radiation therapy
Enhance efficacy of chemotherapy, radiation or hormonal therapy
Start Your Wellness Journey
Call or Visit
We welcome all enquires and bookings.
Mon to Fri 9:00am – 6:00pm
Sat 8am - 4pm


Get In Touch with us today
We offer a free 15 minute consultation for all new customers.
Enquire about any of our services and book a consultation with one of our specialist therapists.