What is a toxin?
A toxin is any harmful matter. This is a vague description as there are many different types of toxins that have various effects. They can enter the body through the skin, lungs or can be ingested with food and drinks. Our body also produces toxins as part of normal metabolic processes.
Your body has natural processes to remove toxins and waste. However, toxins can slowly accumulate in your body over time and overload your internal detoxification systems.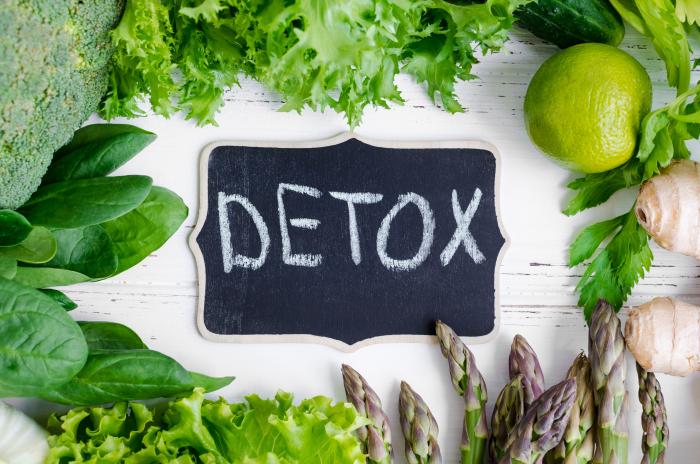 What are the symptoms of toxic build-up?
Lethargy and low energy
Recurrent headaches
Skin problems such as dryness, psoriasis, eczema or acne
Hormonal problems (including PMS and Infertility)
Abnormal body odour, coated tongue or bad breath
Adverse reactions/sensitivity to chemicals and odours
Difficulty losing weight
Frequent allergies and infections
Poor memory/concentration
Digestive problems/constipation
Muscle aching and weakness
Generally feeling unwell
What is the treatment for toxic build-up?
A Clinical Detoxification Program, supervised by a qualified Melbourne Wellness naturopath, is a safe and highly effective way to eliminate toxins and strengthen your organs.
Our specialists will design a tailored detoxification program that will meet your needs and ensure optimal health is restored. 
Your clinical program will place significant focus on providing your body with the specific nutrients to remove toxic substances and strengthen your gut with beneficial bacteria.
Once you have finished your Clinical Detoxification Program, your Melbourne Wellness naturopath in Melbourne will tailor a maintenance program for long-term health and wellbeing.
Testimonials
I have been seeing Shiho for nearly 6 months. I found her really knowledgeable, caring, considerate and attention to detail. She is not just looking after the issue I have but also my "mindset" that she finds it connects to our body! She is like my soulmate who understands me a lot and gradually, she finds out the "cause" of my issue and tackle it with her treatment. I am really happy with her service and her positive energy.
Emily is an absolute angel. Not only has she transformed my skin to a better version of itself, she continuously imparts amazing knowledge on life which has directly and positively impacted my general well being. She is that healthy glow everyone needs in their life.
Valentine Paris
Melbourne
Start Your Wellness Journey
Call or Visit
We welcome all enquires and bookings.
Mon to Fri 9:00am – 6:00pm
Sat 8am - 4pm


Get In Touch with us today
We offer a free 15 minute consultation for all new customers.
Enquire about any of our services and book a consultation with one of our specialist therapists.