What is a Pregnancy Massage?
Pregnancy Massage or prenatal massage is the ultimate relaxation experience during any stage of pregnancy. Utilising unique pregnancy bellow pillows, you will be able to lie comfortably on your stomach on the massage table, completely supported, providing safety and comfort for both mother and baby.
This position ensures that the woman's spine is in a neutral position, thus easing pressure on the back and resulting in a better balanced massage than when lying sideways. Naturopath Pregnancy, which uses various relaxing techniques as well as some components of lymphatic drainage, not only nurtures the expectant mother, it also creates a harmonious environment for the developing embryo.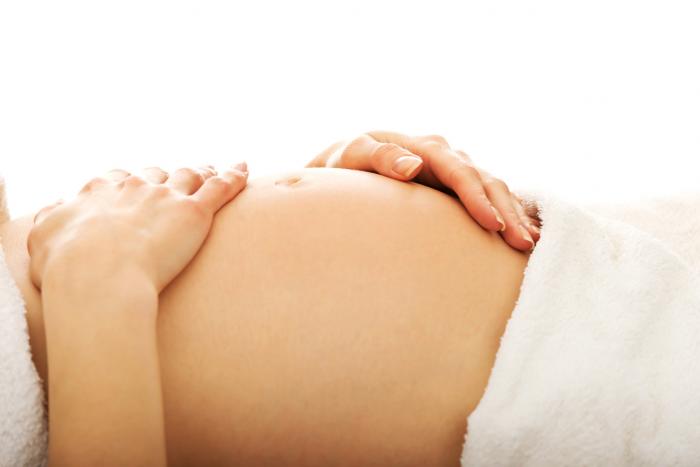 Pregnancy Massage Benefits
Alleviates fluid retention
Reduce swelling of the limbs
Dissolve heavy feelings in the legs
Help with digestive disorders and reflux
Prevent or reduce stretch marks
Preparation for delivery
General fatigue and tension
Stimulate and Improve circulation
Pregnancy Massage Safety
It is generally very safe to have a massage while pregnant. Be guided by your Gynaecologist or Doctor if in doubt and be aware that there may be other options to consider if in need of relaxation.
For instance, reiki, a short lymphatic drainage massage of the legs or even a gentle reflexology or head and face massage may be recommended by your doctor. Regarding the use of essential oils, only a weak blend of citrus oils will be used such as lemon, mandarin or orange, not only safe but invigorating and relaxing at the same time.
Testimonials
I have been seeing Shiho for nearly 6 months. I found her really knowledgeable, caring, considerate and attention to detail. She is not just looking after the issue I have but also my "mindset" that she finds it connects to our body! She is like my soulmate who understands me a lot and gradually, she finds out the "cause" of my issue and tackle it with her treatment. I am really happy with her service and her positive energy.
Emily is an absolute angel. Not only has she transformed my skin to a better version of itself, she continuously imparts amazing knowledge on life which has directly and positively impacted my general well being. She is that healthy glow everyone needs in their life.
Valentine Paris
Melbourne
Start Your Wellness Journey
Call or Visit
We welcome all enquires and bookings.
Mon to Fri 9:00am – 6:00pm
Sat 8am - 4pm


Get In Touch with us today
We offer a free 15 minute consultation for all new customers.
Enquire about any of our services and book a consultation with one of our specialist therapists.