What is Ear Candling?
This gentle and relaxing technique helps to remove the build up of excess mucus and parasites that may block the ear causing conditions such as ear infections, headaches, sinus infections and ear aches.
How does Ear Candling work?
The process involves the use of a hollow candle with the narrow end held gently into the opening of the ear. A flame creates a vacuum in the candle which draws out poisons, old wax, residues of past infection, fungus and mucous.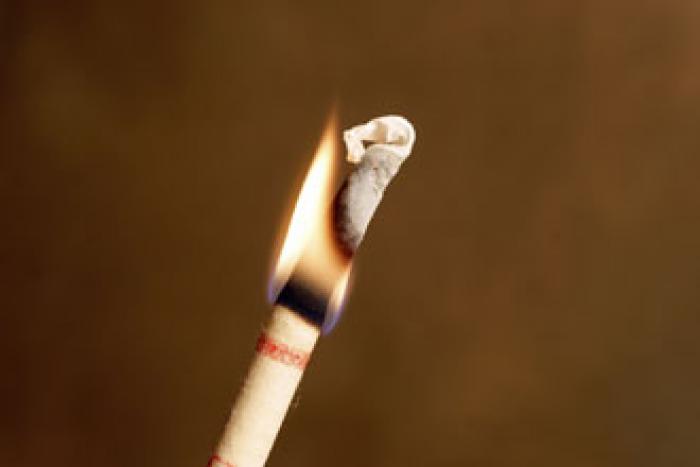 Treatable Conditions
Ear candling may obtain beneficial results in the following cases:
Earaches
Headaches
Removal of ear wax
Sinus
Swimmers ear
Before taking a flight
Allergies
Toxic residue from medications
Nose bleeding
Post Nasal Drip
Ear candling is also a very safe and effective way to treat children's earaches, often associated with build up in the ear canal. Your child will find the experience of ear candling very relaxing.
Testimonials
I have been seeing Shiho for nearly 6 months. I found her really knowledgeable, caring, considerate and attention to detail. She is not just looking after the issue I have but also my "mindset" that she finds it connects to our body! She is like my soulmate who understands me a lot and gradually, she finds out the "cause" of my issue and tackle it with her treatment. I am really happy with her service and her positive energy.
Emily is an absolute angel. Not only has she transformed my skin to a better version of itself, she continuously imparts amazing knowledge on life which has directly and positively impacted my general well being. She is that healthy glow everyone needs in their life.
Valentine Paris
Melbourne
Start Your Wellness Journey
Call or Visit
We welcome all enquires and bookings.
Mon, Tue, & Fri 9:00am – 6:00pm
Wed & Thur 10:00am – 7:00pm
Sat 9:00am – 2:00pm
Sun Closed
Get In Touch with us today
We offer a free 15 minute consultation for all new customers.
Enquire about any of our services and book a consultation with one of our specialist therapists.