What is Bowen Therapy?
Bowen therapy uses a sequence of small gentle moves, at very specific points on the body to release trigger points and energy points on the body. This technique will more often than not give patients great relief just after the first session.
Bowen is very gentle and non-invasive. Great for pains, strains and injuries where you want to try a more gentle approach with fantastic results.
This therapy is safe to use when other therapies are not recommended, including severe muscle spasms, fresh bruising, and inflammation. It is also safe to be used as part of a treatment strategy for debilitating degenerative ailments such as Parkinson's and multiple sclerosis.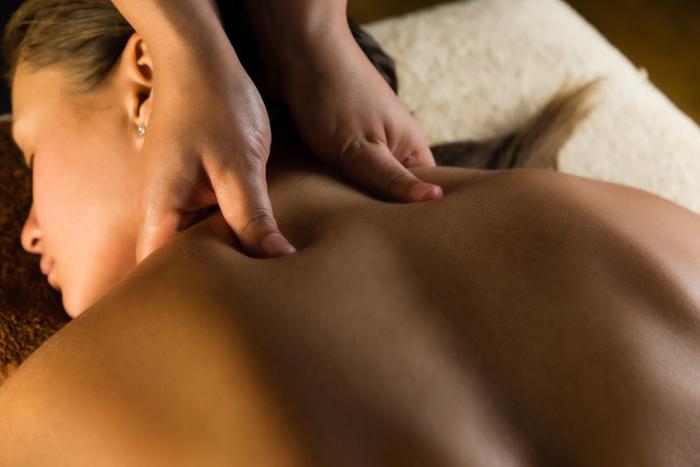 How does Bowen work?
Often described as the homeopathy of bodywork, Bowen Therapy creates harmony and balance in the body by sending neurological impulses to the brain, resulting in muscle relaxation, pain reduction and a return to the normal movement in the joints, muscles and tendons.
A gentle yet dynamic remedial type of therapy that helps the body heal itself. The technique involves rolling moves set in a series of sequences which lift the skin over muscles, tendons and ligaments to disturb the fascia or connective tissue in order to bring about re-alignment and a reduction of nerve pressure, thus paving the way back to health and well-being.
Bowen facilitates the balancing of a broad range of conditions. It can address any problem as the treatment is holistic. Bowen produces an integrated body response, and consequently improves circulation, lymphatic and venous draining, assimilation of nutrients and elimination of toxins, joint mobility, posture, clearance of dysfunctional debris, normalisation of cellular physiology and tissue integrity.
Bowen is not an ongoing therapy. In most cases, the recipient can expect substantial relief after just the first session and complete recovery within a maximum of three sessions, except in the case of chronic illness or repeat injury.
Treatable Conditions
Sports and accident injuries
Stress disorders
Neck and head tension
Whiplash
Musculoskeletal pain and imbalance
Respiratory and asthma
complaints
Stroke
Bed wetting
Digestive problems
Menstrual complaints
Anorexia nervosa
Carpal tunnel syndrome
Colic
Fatigue
Hormonal disorders
Hyperactive disorder
Learning difficulties
Sciatica
Scoliosis.
Testimonials
I have been seeing Shiho for nearly 6 months. I found her really knowledgeable, caring, considerate and attention to detail. She is not just looking after the issue I have but also my "mindset" that she finds it connects to our body! She is like my soulmate who understands me a lot and gradually, she finds out the "cause" of my issue and tackle it with her treatment. I am really happy with her service and her positive energy.
Emily is an absolute angel. Not only has she transformed my skin to a better version of itself, she continuously imparts amazing knowledge on life which has directly and positively impacted my general well being. She is that healthy glow everyone needs in their life.
Valentine Paris
Melbourne
Start Your Wellness Journey
Call or Visit
We welcome all enquires and bookings.
Mon, Tue, & Fri 9:00am – 6:00pm
Wed & Thur 10:00am – 7:00pm
Sat 9:00am – 2:00pm
Sun Closed
Get In Touch with us today
We offer a free 15 minute consultation for all new customers.
Enquire about any of our services and book a consultation with one of our specialist therapists.